With the start of the 2020/2021 school year delayed until August 24, 2020, House of Music PSL is extending their summer camp through Friday, August 21st. Week 1 is August 10th - 14th and Week 2 is August 17th - 21st. Campers are welcome to join for one week or both and daily, drop-in is also available. Cost is $130 per week or $30 drop-in.
For parents and caregivers looking for something fun to do with the younger members of the family, House of Music PSL is pleased to announce they'll be offering a new SENSORY PLAY CLASS designed especially for kiddos ages 0 to 5 years, along with the grown-ups who love them!
Sensory Play classes at House of Music are scheduled to begin on Wednesday, August 5, 2020 from 9:30 AM to 10:15 AM and will run weekly each Wednesday thereafter. Sensory play will include any activity that stimulates a young child's senses of touch, smell, taste, sight and hearing, as well as anything which engages movement and balance.
Two tuition options are available as follows:
Option 1: Monthly package - $40/4 classes of sensory play
Option 2: Drop-in - $12 per class
When planning to drop-in to a class, calling ahead of time is recommended to make sure space is available.
House of Music PSL is located at 1973 SW Savage Boulevard in Port St. Lucie.
For more information, visit houseofmusicpsl.com, email houseofmusicpsl@gmail.com, or call 772-807-1363.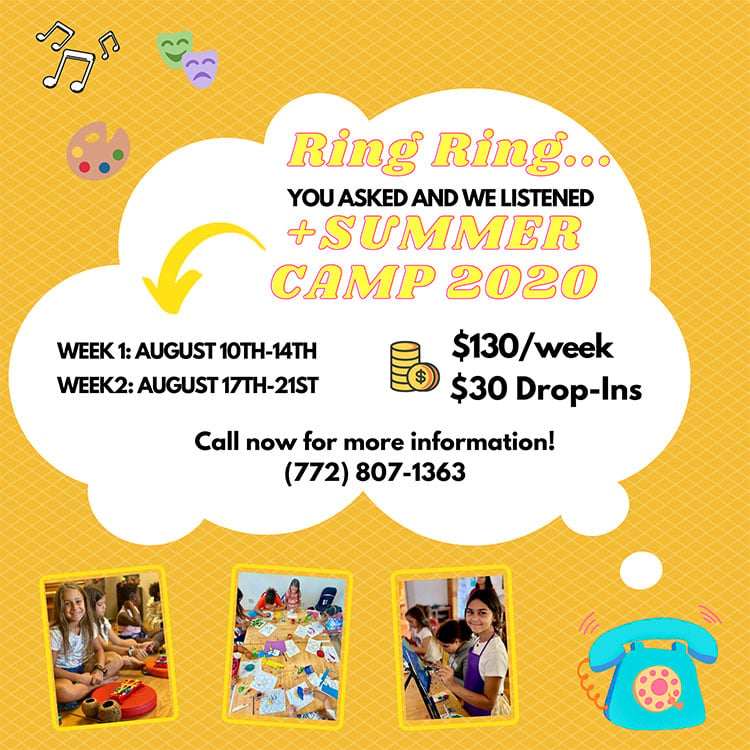 ABOUT HOUSE OF MUSIC PSL
Since opening their doors in 2017, House of Music PSL has committed to helping students pursue a career they love. They provide a unique and highly personalized method of learning, creating an environment to nurture, educate and encourage creative individuals to achieve the highest level of success.
House of Music PSL is a sponsor of Macaroni Kid Port Saint Lucie.